Having trouble figuring out book format, terminology, typefaces, etc.? Want to know about some of the perils and pitfalls to avoid in designing a good book? I was directed to this site by a tweet from The Passive Voice (another great blog to follow, incidentally, regarding the publishing business in general). Click to read more...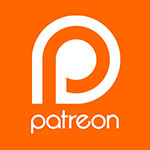 I've been speaking loud and long on this topic over on LinkedIn lately. It's a growing issue, a problem I am seeing inexperienced writers facing every day. A week does not go by without me hearing from or reading some writer talking about how they "self published" their book through some subsidy press or another. Click to read more...
Well, while Robin and my little drama was unfolding (thanks again, all, for the outstanding support!), I completely missed the other big news in reading and literature. On June 4th, the Wall Street Journal published an article by Meghan Cox Gurdon about young adult literature. Click to read more...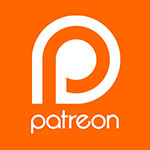 I suppose it was inevitable. Sooner or later, it was bound to happen.
For the first time in over two decades of using the internet, I got banned from a site. Click to read more...
NaNoWriMo is a blast. My wife and I have done it together three times now, and I credit NaNo with no small part of my renewed interest in writing, the last few years. Click to read more...
^