I've been remiss in keeping up on the record keeping, but I did a video today! Check it out:
Lots of dictation today! It was gorgeous out. Bright sun, no rain, and not too much wind. I got in a bunch of good walks, and 5104 new words, which is another step forward. Click to read more...
Today was a bit more challenging. I ran smack into the great foe of outdoor dictation: rain.
Well, first it was wind, and lot of it. The breeze grew strong enough that it disrupted Dragon Anywhere's ability to translate my words effectively. Click to read more...
Day One
I should preface this writing by placing the blame (or credit, depending on how you look at it) squarely where it belongs: on the shoulders of Dean Wesley Smith. Click to read more...
A writer recently asked an interesting question. I'm paraphrasing, but the general idea was this: "Do you believe that the prerequisite for success as an author is to write X words every year, where X is a very large number?" Click to read more...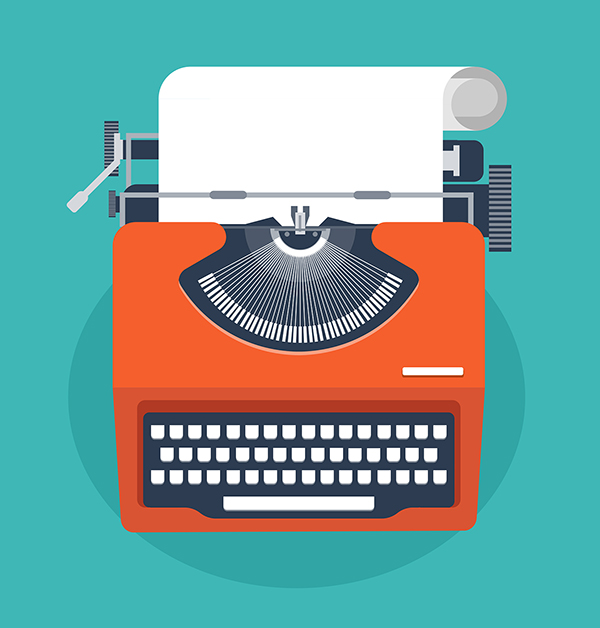 We're about to see another major shakeout in the indie writer world.
The first one happened around 2012 through 2013. Two factors contributed. The most obvious was KDP Select, which created a massive surge for writers who participated, at great cost to those who didn't. Click to read more...
EDIT: I've been informed that the debate this post responds to did not start out as civil as it appears now and that John's blog article was edited before I read it. Click to read more...
I had someone ask that question in a Facebook group I'm in, earlier today. Here was the advice I gave. It's not new advice. It's old, but still sound and solid. Click to read more...
Also known as "The writing advice I wish I'd had in 2011."
I ran into someone on a Facebook group today, asking for help. This person had a bunch of books out, and none of them were selling. Click to read more...
Whew! Not a lot to add about this one. Folks have been waiting on this for about a year now, and the book is finally available. This story finishes the tale of Nicholas Stein and his son Thomas as they fight for independence of Mars from the hegemony of the United Nations of Earth. Click to read more...
^