I've been remiss in keeping up on the record keeping, but I did a video today! Check it out:
Day One
I should preface this writing by placing the blame (or credit, depending on how you look at it) squarely where it belongs: on the shoulders of Dean Wesley Smith. Click to read more...
A writer recently asked an interesting question. I'm paraphrasing, but the general idea was this: "Do you believe that the prerequisite for success as an author is to write X words every year, where X is a very large number?" Click to read more...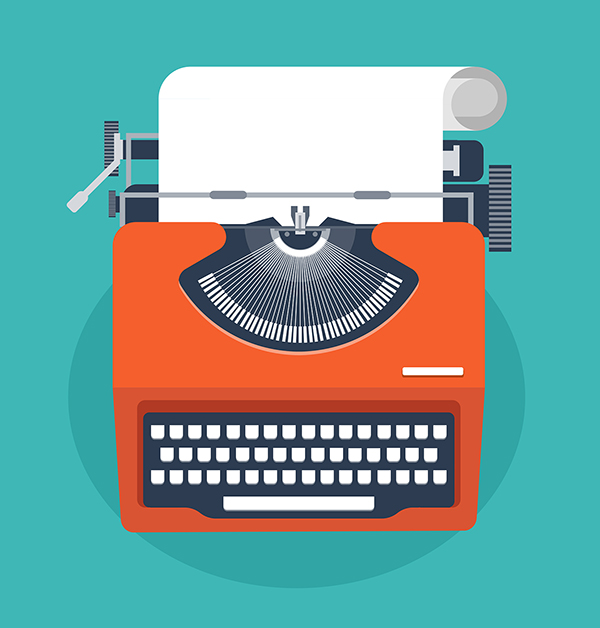 We're about to see another major shakeout in the indie writer world.
The first one happened around 2012 through 2013. Two factors contributed. The most obvious was KDP Select, which created a massive surge for writers who participated, at great cost to those who didn't. Click to read more...
Whew! Not a lot to add about this one. Folks have been waiting on this for about a year now, and the book is finally available. This story finishes the tale of Nicholas Stein and his son Thomas as they fight for independence of Mars from the hegemony of the United Nations of Earth. Click to read more...
Hi! Big news: I've got a book in a big boxed set of urban fantasy and paranormal romance novels. With authors from the USA Today and NYT bestseller lists, this ebook "boxed set" is a the collected work of talented writers from around the world. Click to read more...
---
I know this guy.
His name is Chris Fox. Chris has written some good books – both fiction and nonfiction. His nonfiction is about…drumroll…fiction writing, and his stuff is really good. Click to read more...
It's been a busy year so far. I've had three new titles published in the last two months. Each one is a novella, continuing a story set in the same universe as the Ryan Blackwell novels. Click to read more...
Drum-roll. Fanfare. And can I get an "about time"? 🙂
It's been a long time coming. I want to do this project justice, so the work has taken a while to get right. Click to read more...
Today was a no-writing day. Instead, today was all about the kids.
Off in the morning, intent on seeing a movie – which wasn't out yet. The kids were sort of bummed, but we decided we'd shoot for the movie next week instead. Click to read more...
^