I actually had second thoughts from the beginning, about posting my last entry – the bit about the House of Representatives voting yes on a bill which effectively shuts down NPR and PBS. Click to read more...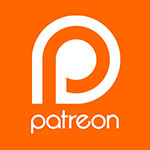 Yeah, it's offensive all right.
The Republican sponsored budget bill passed the House this afternoon. Among other things, the bill shuts down all funding for National Public Radio and PBS television. Click to read more...